How to backward open after effects  project files
Hi guys so I have seen many people asking on the internet on how to open a newer after effects project files into an older version. For instance if you take our example the templates for after effects we make on our website freetemplateshop.com are made in after effects cc 2019 but the files which we provide for download can be opened into cs6 as well so how do we do it?
There are lot of videos on the internet where they show you how they use some code and make the files open in the older version but most of the time it won't work, it sometimes works in adobe premiere pro but for after effects it doesn't work so here is a trick, We will tell you how we do it. It's a tricky and boring method but once you get used to it you can easily do it.
So how we do it?
It's a simple method called backward saving, You will need after effects 2019,2018,2015 and after effects cc (2012). You can easily download it from the adobe creative cloud.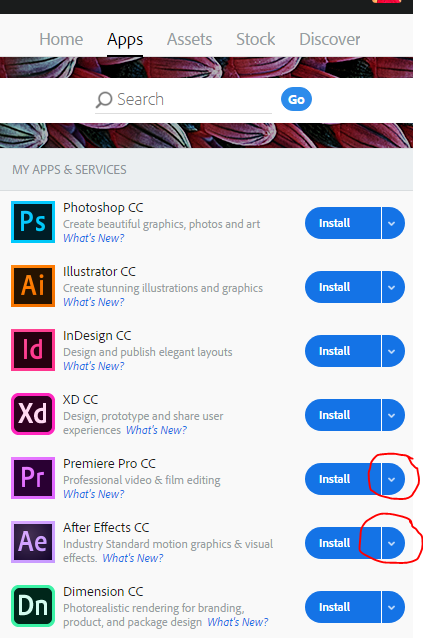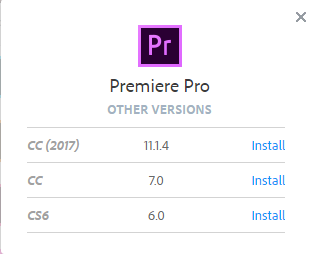 So In this blog you will be backward saving from cc 2019 to cs6. So open up your after effects cc 2019 now once you have finished editing,Go to file >save as and then save as cc 14x. This file can now be opened in cc 2017.But we open it in 2018 as we don't have cc 2017.Now you have to repeat the same step here in cc 2018. Go to file> save as and this time save as cc 13x.Now this project can be opened in after effects cc 2015.Now repeat the same thing in after effects cc 2015 and save as cc 12. Once you save as in cc 12 this file can be opened in after effects cc 2012.Repeat the same step in cc 2012 and save as in cs6.Once you save as in cs6 the file can be opened in after effects cs6. This is how you convert a cc 2019 file to cs6.
After effects can go back to a limited number of version here are some of the version below this will help you to understand backward savings.
After effects cc 19 can backward save as cc 14xx and cc 15xx (14xx will open in cc 2017)

After effects cc 18 can backward save as cc 14x and 13x ( 13x can be opened in cc 2015)

After effects cc 15 can backward save as cc 13x and 12x ( 12x can be opened in cc 2012)

After effects cc 12 can backward save as cs6

After effects cs6 can backward save as cs5
It all depends on the version so please check the version you're using so this is how we backward save our project files from cc 2019 to cs6. I know it's a complex method because adobe limits backward saving But we have to go through this as we don't have any other options. If you have any doubt feel free to contact us on freetemplateshop@gmail.com